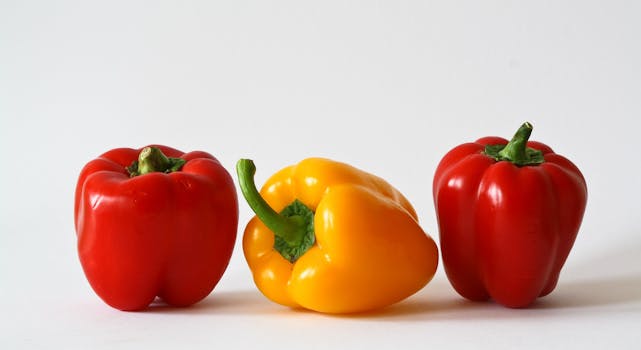 'Leftovers': Their mention is often unwelcome in the home, not least for the unlucky cook who has
to tackle those bits and pieces before they finally expire in the fridge.

 Having said that, I really try to avoid throwing food out, whether leftovers from a meal, or food that was left uneaten in the fridge till no longer edible. In fact it's not difficult to turn leftovers around so that they become more than second rate, uninspiring make-do's. And it's not an unfashionable or outdated thing. Huffpost ran an article a few years back titled "Repurposing Food, Otherwise Known as Leftovers" and then there is this 2016 article from National Geographic titled "5 Cool Ways Food is getting Upcycled". I currently do most of the cooking at home for myself and my husband, and truly, very little food goes to waste in our house, especially if you consider that we keep a compost heap in our garden which happily takes care of anything too yucky to eat.

In fact I realise I must have a bit of a Thing for leftovers because scrolling through my previous posts, I find that I have included the term in 7, yes

seven

 of my  previous posts. You can link to all of them

Here. 

And see below for some suggestions for

leftover Chili con Carne

(well… Chili non Carne in our home; as I don't eat meat so I replace the minced meat with lentils or soy mince). Here are

3 of my favourites

:
Stuffed Peppers:
Preheat oven to 375F (190C). Bring a large pot of water to boil, and throw some ice cubes into a bowl of cold water.
Prepare your peppers (green, red or yellow): slice the top off each pepper and remove any seeds or ribs left inside. Make sure that the peppers can stand up straight.
Cook the peppers in the boiling water for 3 minutes, then remove and transfer them to the ice water bath to stop the cooking process. Arrange the peppers cut side up in a baking dish, and set aside.
Next, add the filling. Take spoonfuls of your leftover Chili (I use about two-thirds cooked chili-non-carne to one-third cooked rice) and scoop into the peppers, making sure not to pack too tightly.
Bake in preheated oven for 25-30 minutes or until peppers are tender. Sprinkle the tops with cheese and/or breadcrumbs and continue baking for 5 minutes longer, or until the cheese is melted and bubbly. Serve right away
'Mexican Style' Cottage Pie:
Boil, steam or bake some potatoes for mash. I like to mix it up here: I often include sweet potatoes and butternut with the potatoes, depending on what I happen to have at home.
Heat the oven to 180C/350F.
Mash your potatoes as you normally would, including milk and butter if desired, till light and fluffy.
Place your leftover Chili into an ovenproof dish, cover with a thick layer of mash, and bake for 25-30 minutes till done.
If desired, sprinkle to the top with a mixture of grated cheese and bread crumbs, and return to oven for another 5 minutes or so.
Fill a glass honey jar about two-thirds with leftover Chili. Top up till almost full (always leave a slight gap) with any cooked grain, such as rice or couscous. This is sufficient for one light meal portion. You can even leave the grains out before freezing, and add that later when you are ready to eat.
Place in the  freezer till ready to use. You can either take it out the night before, or else pop it into your lunch box from the freezer, ready to take to work, and heat up later. Note: place contents in a microwaveable or ovenproof dish before heating.
This is a great way to eat healthy and affordable while at work (have you seen the price of takeaways these days??… convenient yes, but often way more than I am willing to pay, and definitely not always quality food)
To finish off, read this: https://food52.com/blog/12973-how-we-and-dan-barber-cook-with-trash
…..Then eat it 😉